There has been a hot wave since the Toyota RAV4 debuted to the United States. Reported by the 2021 US SUV Monthly Sales Volumes, Toyota RAV4 is rated at the first place in terms of Month LY and the 5th for Month sales volumes. The LED replacement is the primary step into the car customization. LED brings the car looking into the new level, and that' why some people love it. To those who are craving for, we are ready here to teach you: how to replace the original turn signal bulbs with LED. 
Let's Review the Original Halogen Bulbs
For brightness aficionados, the original turn signal bulb on RAV4 is not decent as dreamed. Today, we are about to update it with HYUGA "Super-Bright" LED turn signal bulbs with CAN bus. To be sure that it works properly without malfunction, we strongly suggest a CAN bus built-in LED bulbs for turn signal lighting.
Step 1: Open the Light Cover
Open the light plastic light cover.
* If it is difficult to open it, you might need a piece of wrench that takes easier.
Step 2: Loosen the Screw
Loosen the screws that fastens the cover.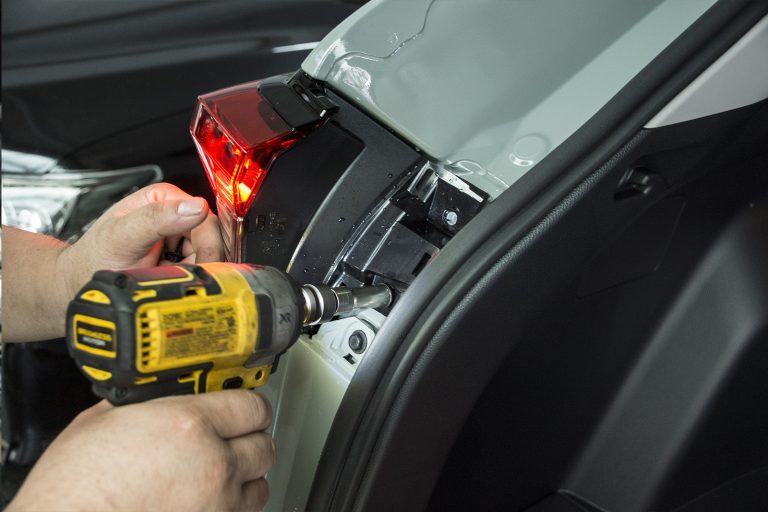 Step 3: Pull Out the Cover
Keep it horizontally forwards while pulling it up. You may pull it out quite heavily.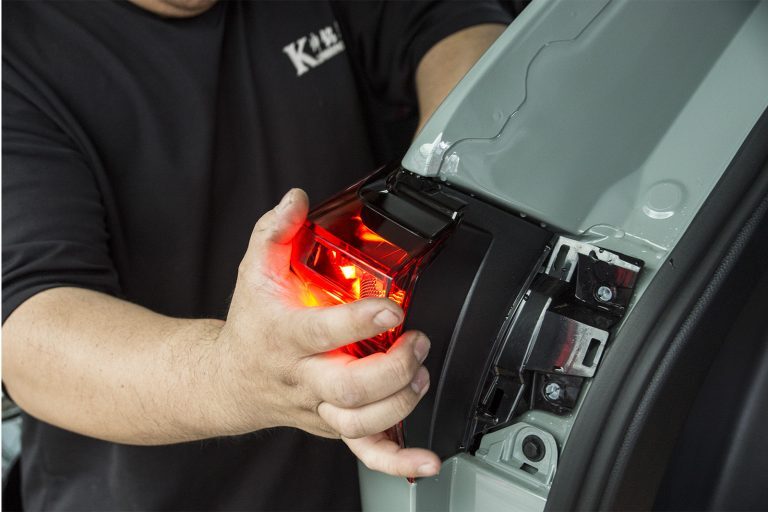 Step 4: Uninstallation of the Original Bulb
Uninstall the originally-equipped turn signal bulbs.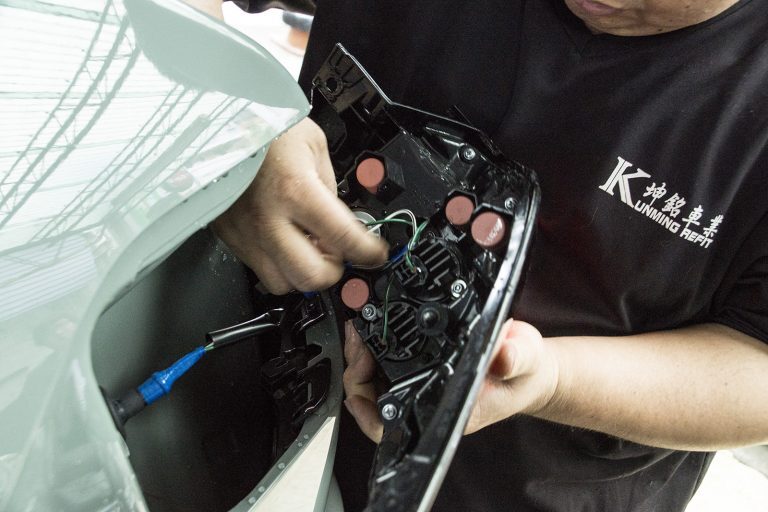 Step 5: Replacement With the LED Bulb
Make sure you have prepared for a LED turn signal bulbs already. Remove the cable of the original bulbs, and plug in the LED one. Next, rotate and insert the bulb into the base. Reinstall the cover back. Done!

Step 6: [Front Turn Signal Replacement]
The replacement for the front turn signal bulbs is rather easy.
You just have to turn on the hood:

1. The Left-Front Light Bulb Replacement 
👉 Just pull the original one out, and install the LED one. Done!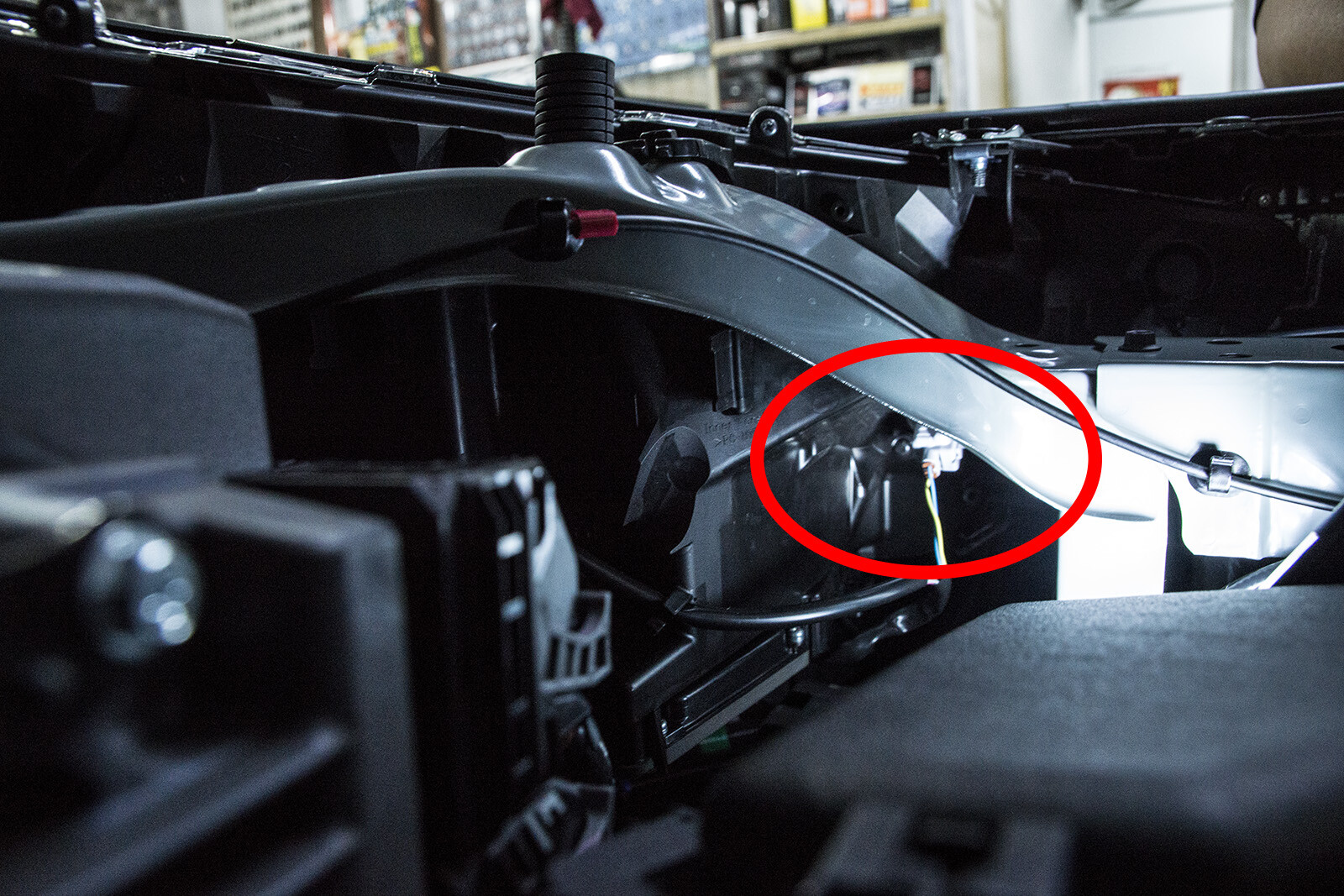 2. The Right-Front Light Bulb Replacement
👉 We suggest move the object (circled in red) for easier installation.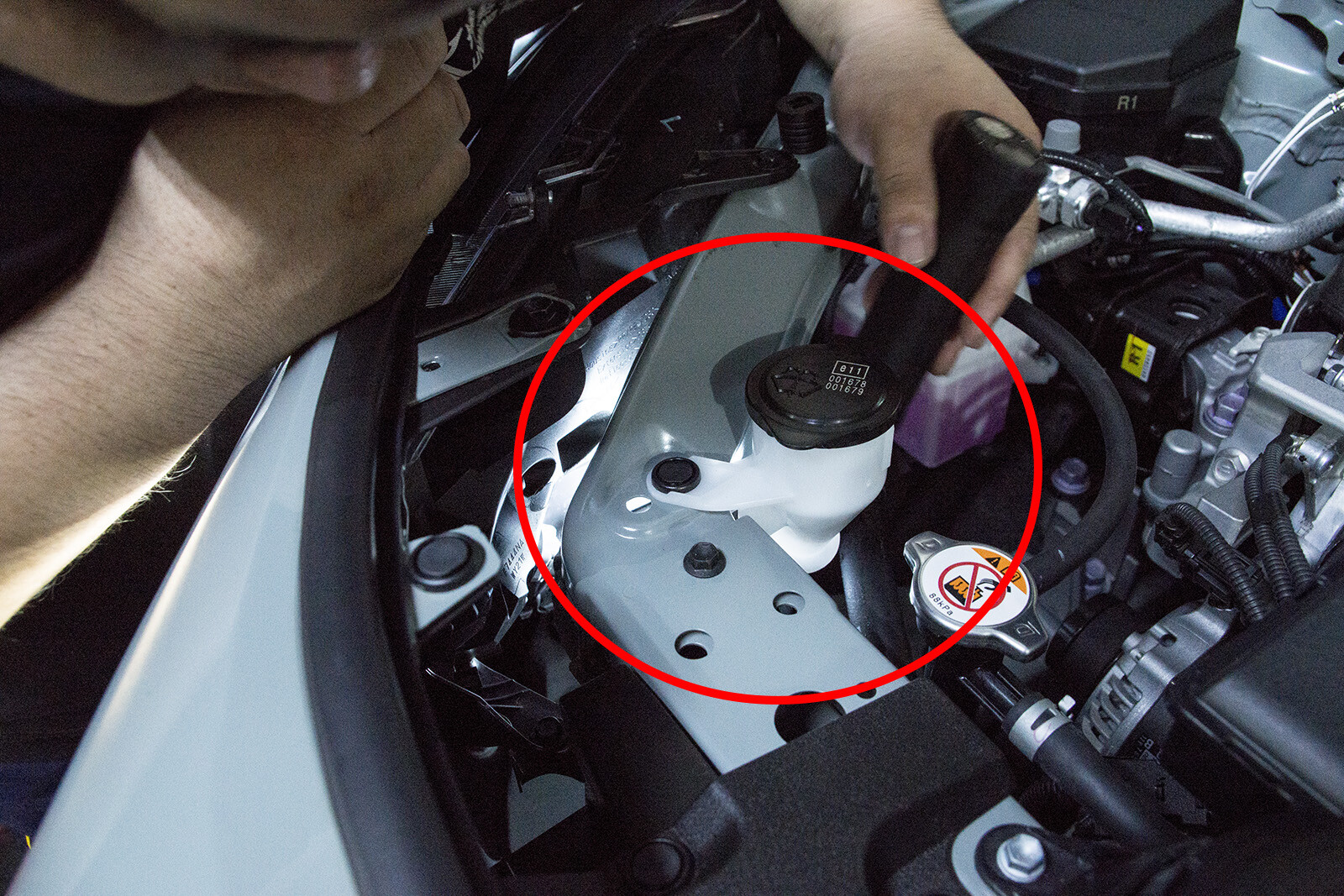 Step 8: Done & Compare!
Voila! You might not be more excited to see the difference between two different bulbs. 
Remember to share our tutorial if you like! Thank you for reading, and we hope a pleasant DIY!